For all your Lawn Care and Landscaping Services in Appleton
Quality lawn care starts from the beginning. Pro1 Property Services guarantees attention to detail when laying the foundation of your yard. From the very first seed that takes root, we make sure to care for every inch of your Appleton property. We promise to stay on top of every stage of the growing process and take your property from modest to perfection. There is no step too trivial for our undivided attention and time. We provide the best landscape design, lawn mowing and yard care and landscaping installation services throughout Appleton and Brown County Wisconsin.
---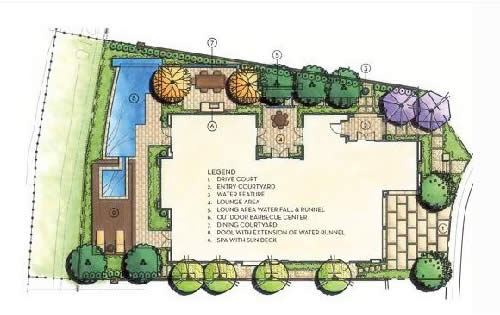 Appleton Landscape Design
Most people have a vision when it comes to the landscape and design of their Appleton property. We can take that vision and make it a reality. It's our goal to put your ideas into perspective and help create a plan of action to produce your dream landscape. Our organization makes an effort to provide the most beautiful outcome at a great price.
Appleton Lawn Care and Mowing Services
A lawn takes a lot of work to maintain. There are several duties that must be done to keep it green, lush and thriving. Whether the task is daily, weekly, monthly or seasonally, we have the staff available to be there when you need us. We offer a variety of custom packages that can be tailored to your needs. We cut, fertilize and so much more.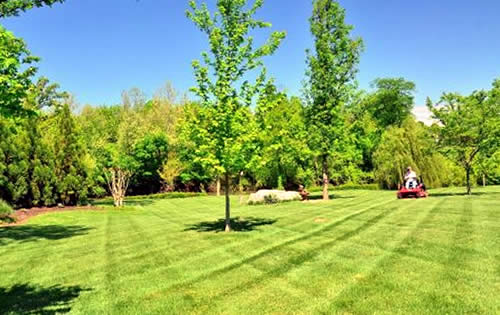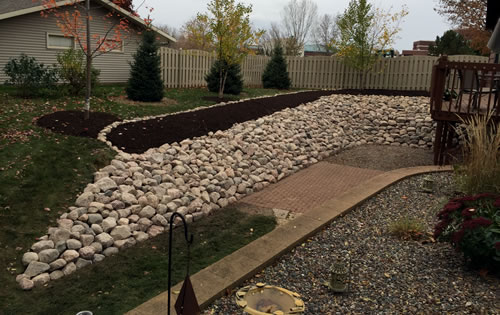 Appleton Landscape Installation
A vision is useless without someone to execute it. Pro1 Property Services can take your vision and create a plan of action that will get the job done. We can't emphasize enough, the quality of work done by our skilled crews. With our top of the line machinery we take an idea and create a beautiful landscape that you can enjoy for years.