For all your Excavating and Grading Services
Our experienced team of heavy machine operators has the tools necessary to accomplish big jobs. From trucking to digging, Pro1 Property Services is armed and equipped. We know time is money and work with a crew of knowledgeable and experienced workers to complete your project. Pro1 Property Services is focused on meeting your timeline while controlling costs.
---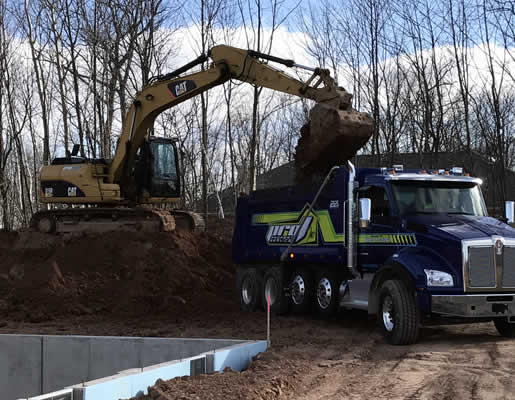 Excavating Services
Excavation is the process of digging within your property to reach underneath the substructure. Our trained staff of professionals will determine where they need to dig while avoiding damaging structures, property, or any underground utilities. We then use special machinerty made for this process to allow our staff to excavate your yard in the proper manner. This process also involves getting permits to make sure that everything is done properly and by the books.
Grading Services
Grading is the process by which we make your property look more aesthetically pleasing by leveling and smoothing the landscape. The process sets the foundation for your property to allow the support of late installments such as patios, driveways, and the perfect lawn. Our staff of professionals will work with you so you can get the perfect landscape without all those pesky imperfections.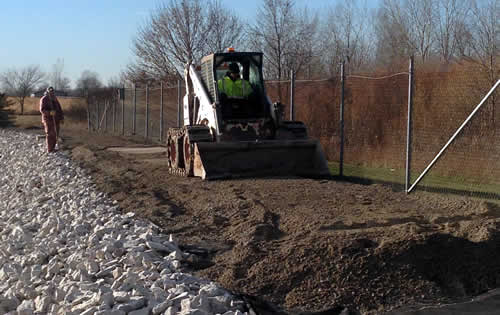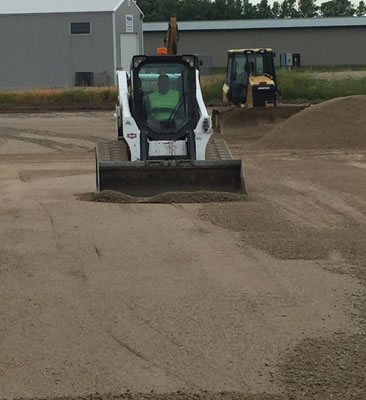 Our Excavating and Grading Services:
➤Stripping Lots
➤Digging Basements
➤Water & Sewer
➤Trucking
➤Backfilling
➤Fine Grading
➤Drain Tiles (New/Repair)
➤Grading and Leveling
➤Foundation Repair
➤Sewer & Water Repair
➤Concrete Removal
➤Septic Systems
➤Well Upgrades
➤Parking Lots
➤Farm - Pits/Feed Lots/Bunkers