For all your Winter, Ice Management and Snow Plowing Services throughout Suamico
In Suamico, Wisconsin we know the importance of safe and secure roads, driveways and sidewalks. Pro1 Property Services is dedicated to keeping your mediums of travel clear. Our equipment ranges in size from a small walk-behind snow blower to a city street truck. We can take on homeowners or municipalities. We have you covered for your morning commute and your drive home. It ís our number one priority to make sure the snow doesn't hinder your daily life. Below is a summary of our winter services:
---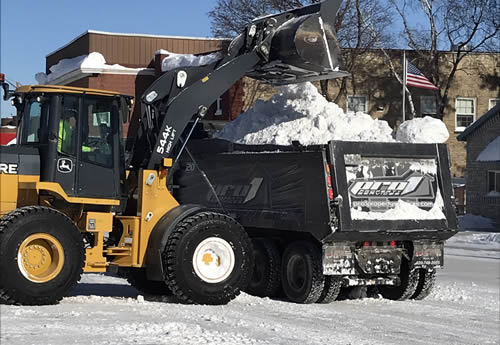 Suamico Snow Plowing and Removal
When a large Winter storm strikes in Suamico, it can be nearly impossible to get to your destination. With our plow trucks, we can clear the snow on any road. There is no amount of snow accumulation to large for our crews.
A snow-covered driveway can be a huge problem for those trying to get to or from work or school. Some people don't have the time or equipment to clear the snow for their cars to get out. Again, we have the proper equipment to get that snow out of your way so you can be on your way.
Suamico Snow Blowing
This is applicable to driveways, sidewalks and walkways. When snow has piled up in places that don't belong, we can help! Our crews know the most effective and efficient way to clear snow from any area on your property.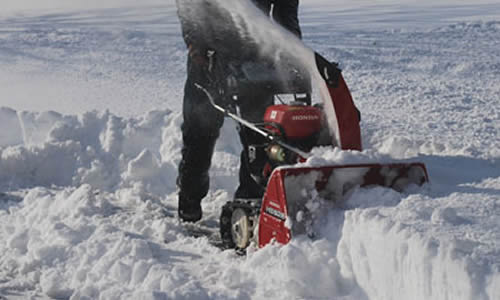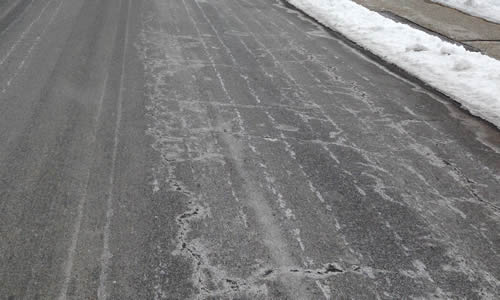 Suamico Parking Lot Salting
This service can help Suamico businesses keep their employees and clients safe after a snow or ice storm. Spreading salt in your parking lot can keep slides and crashes at bay. We want to help you keep your place open for business even when the weather is bad.